Bangalore, India
Welcome! It's nice to have you here.
If there is one thing we'd like you to know about us, it's that we are all about you. Everything we do, every feature we build, every insight we design is informed by you. By the work you do. The nature of your team. The constraints you wish you could remove. The things you aspire to accomplish.
We think the world of the work you do because your work makes our world a just and equitable place. If we could make your herculean task a little bit easier, perhaps you could do more. Change one more life for the better. Nudge the world a bit closer to justice.
That's how Twimo came to be. Twimo was born out of our desire to put our skills in technology, design and operations in the service of those who work to make the world a better place for all of us. The work you do gives our work meaning.
Did you know that Twimo is an acronym for "The World Is My Oyster"? Because that's what we want for you in your quest … the optimism that you can achieve anything you set out to do, that the world is indeed your oyster.
Thank you for everything you do. We hope you give us the opportunity to work with you.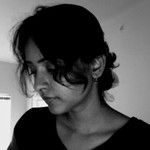 SANGEETHA NARASIMHAN
Twimo co-founder
Ex-Engineering & Sales at Cisco in Bangalore & Atlanta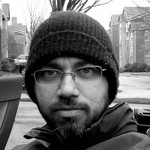 BALAJI RENGARAJAN
Twimo co-founder
Ex-Technology & Operations at Apex Systems, Singapore
and at UPS in San Francisco & Atlanta